TC AMERICA POWERED BY SKIP BARBER
The TC America powered by Skip Barber championship continues to be a destination for professional touring car racing and will now enjoy the benefits of a multi-year partnership with Skip Barber Racing Schools as a presenting partner. 
Representing all levels of TC America, manufacturers such as Audi Sport, BMW Motorsports, Honda, Hyundai, Mazda, MINI, Nissan, Subaru, Toyota and Volkswagen are represented across the competition grids. Premier circuit destinations in Sonoma, Alton, Elkhart Lake, Watkins Glen and Indianapolis are on the calendar for 2022. Overall, TC America is the best kickoff point for professional racing in North America and the best place to catch your up-and-coming driver favorites as they navigate professional circuit racing.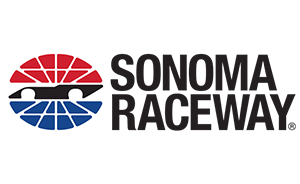 15 - 17 April 2022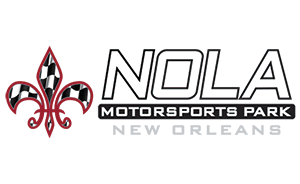 19 - 22 May 2022
17 - 19 June 2022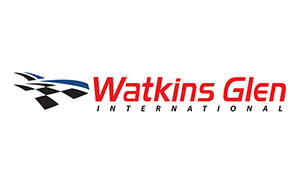 22 - 24 July 2022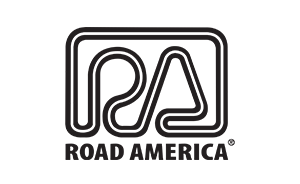 19 - 21 August 2022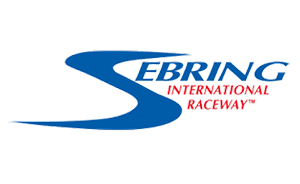 23 - 25 September 2022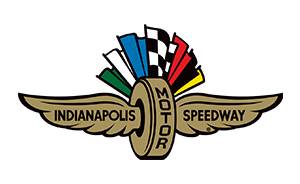 7 - 9 October 2022